YOU




TOUR
Let's build your Tour together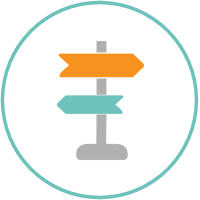 WHERE
Parma, Bologna, Modena, Reggio Emilia and much more. In Emilia Romagna the distance between amazing places is very reduced. Shouldn't you extend your visit?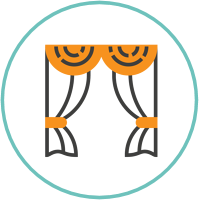 WHAT
Not only exceptional food but also great music, art and unique landscapes in Emilia Romagna.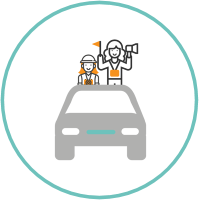 HOW
Walking, driving your own car or using an NCC (rental car with driver) and in all the other ways that may come to mind.
Example of customized tour:
YOUTOUR
(full day)
An approach to the "territory" that only a local guide can offer.
Please contact me and I'll suggest you a customized
and original tour that will meet all your desires as a tourist
FOOD




EXPERIENCE
Genuine delicacies, traditional recipes.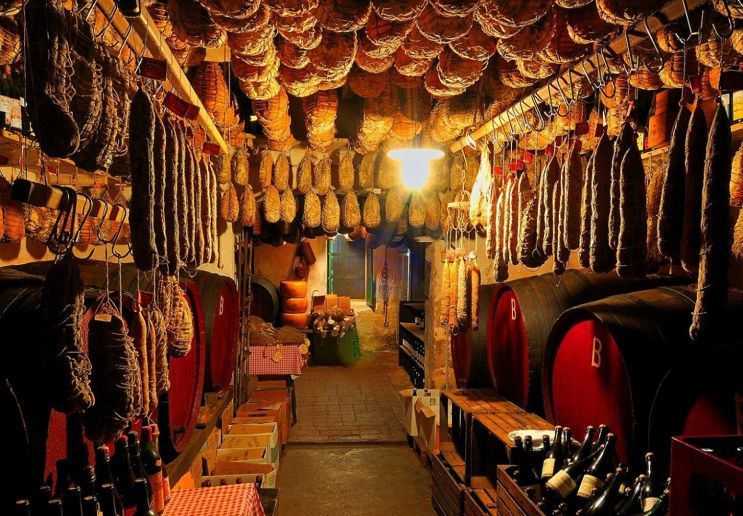 Discover the Foodvalley backstage with me,
a local guide grown up in a family of traders in
Parmigiano Reggiano and Culatello of Zibello.
Visits and tastings meeting your desires. Food Experience example:
5 tastings (from the producer to the consumer)
The art of cheese: Parmigiano Reggiano
In the "Bassa" cellars: Culatello of Zibello
Parma vineyards: Lambrusco and Malvasia
A stroll between the fragrant barrels:
traditional Balsamic vinegar of Modena and Reggio Emilia
The "sweet salting" of the Ham of Parma
Certified Tourist Guide for Parma and Emilia Romagna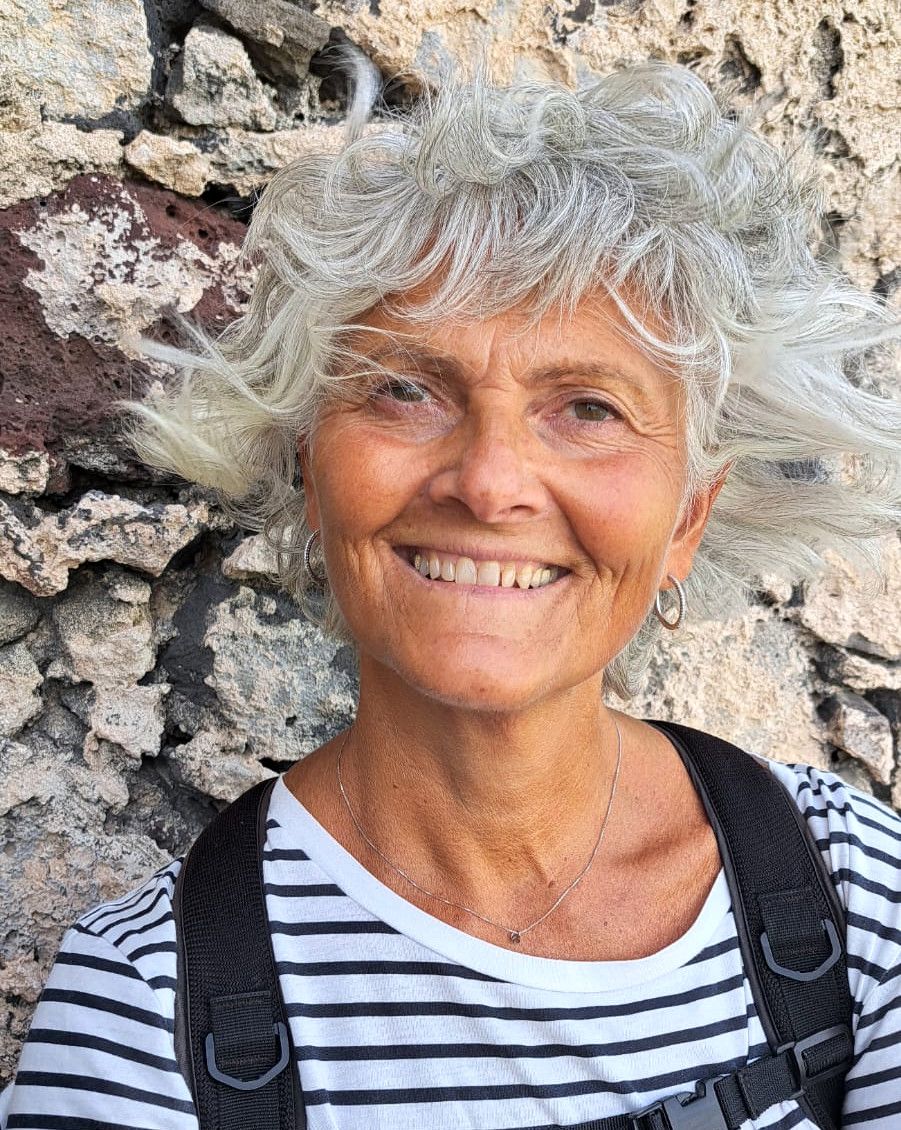 I am Daniela Lanfredi, I live in Parma where I work as a certified guide for Emilia Romagna.
I have a Master Degree in Foreign Languages and Literature, that is a useful daily instrument to get in touch with tourists from all over the world. I am above all curious and eager to understand the beauty, the people and the place where I live, Emilia, and I would love to share this experience with you.
That is why I decided to become a guide, to study and understand the links between the masterpieces, traditions and flavours I like and to share my experience with people who decide to trust me. Frequently my tours begin under the Correggio Cupola and end around a generous table!